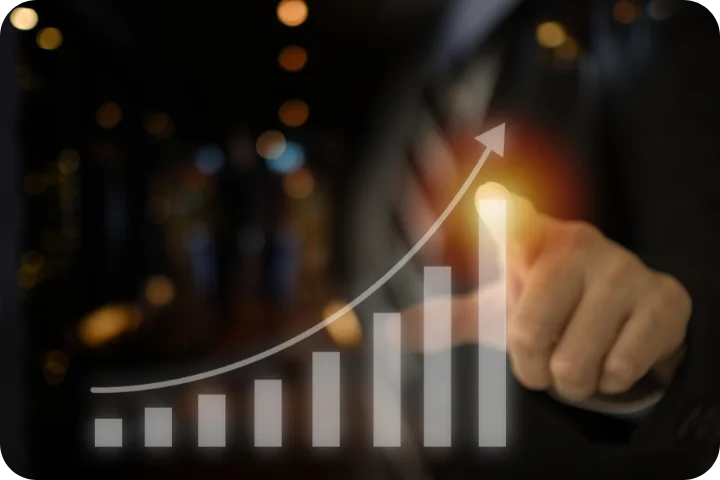 Our SEO strategies focus on long-term, sustainable growth, ensuring your website ranks higher for relevant keywords and phrases.
From meta descriptions to headers and content, we optimize every element of your webpages to enhance their search engine visibility.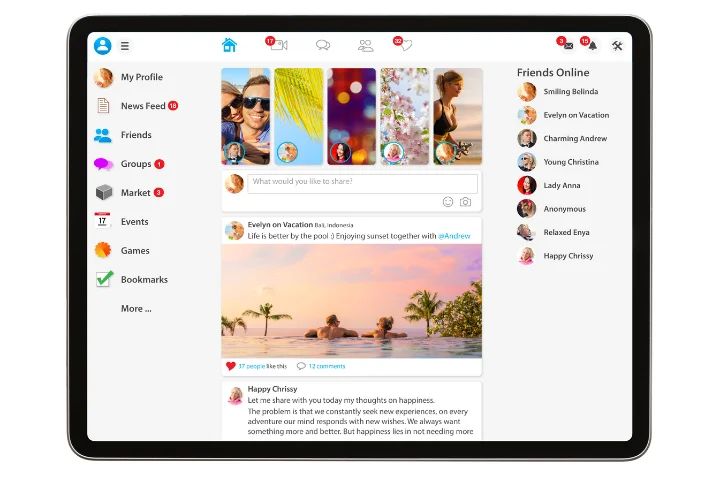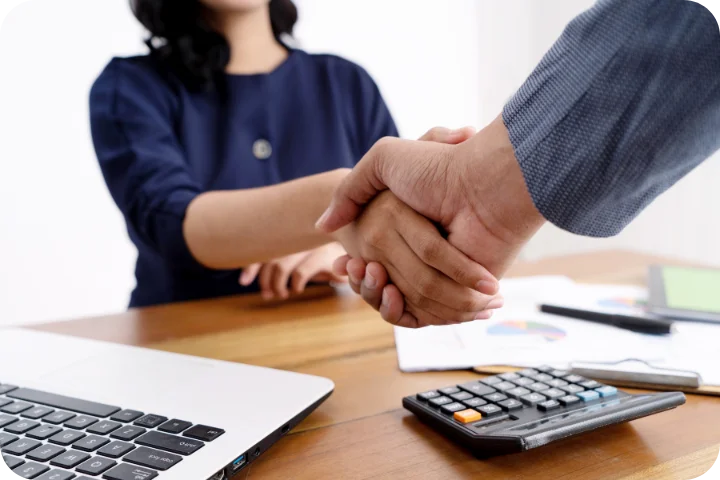 Through quality backlinks and social signals, we amplify your site's authority, increasing its credibility and rank in search engine results.
All our SEO efforts are backed by data. We analyze performance metrics and make data-driven decisions to continually improve your ranking.