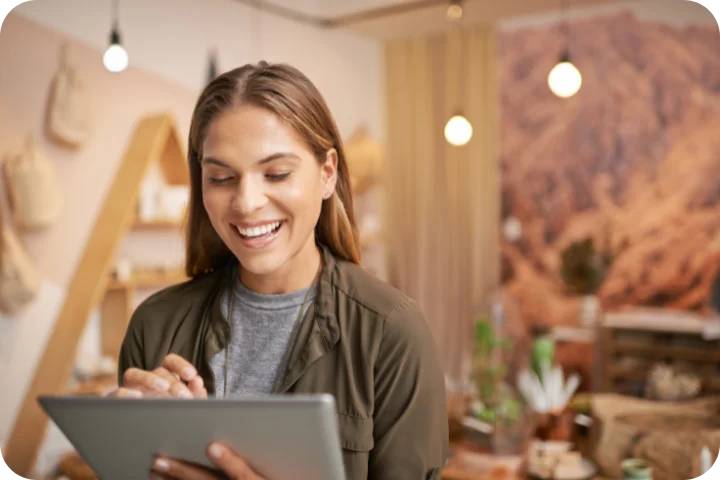 Google Ads offer a quick way to be seen by your target audience. We specialize in creating campaigns that deliver immediate results.
Effective Google Ads hinge on selecting the right keywords. We conduct in-depth research to ensure you're reaching your most valuable audience.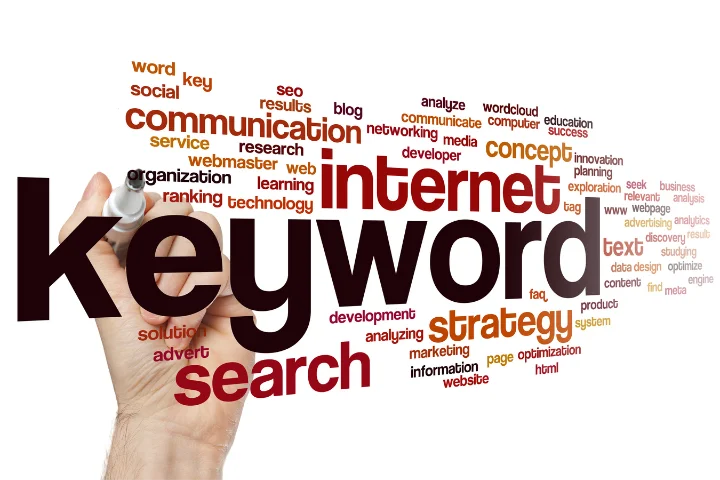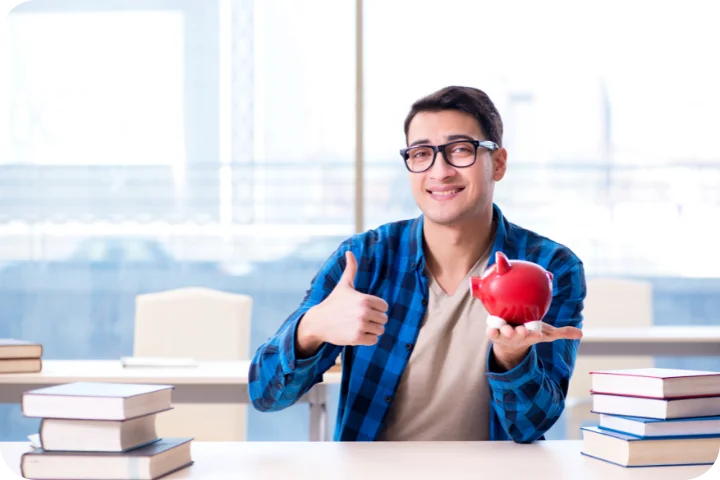 We manage your budget effectively to ensure that you get the most clicks for the least cost, maximizing the value of your investment.
We believe in transparency. Our detailed tracking and analytics reports help you understand the performance and ROI of your campaigns.