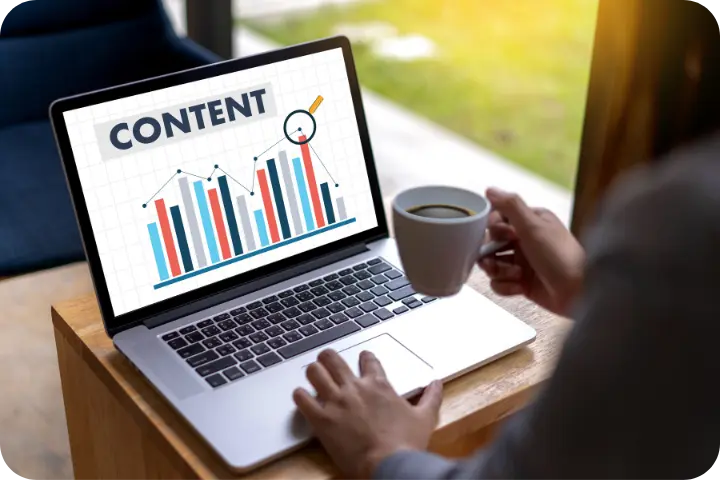 High-quality, relevant content is the backbone of our social media management services, designed to engage your audience and build brand affinity.
We don't just post content; we actively engage with your audience to build a community around your brand, fostering loyalty and encouraging conversations.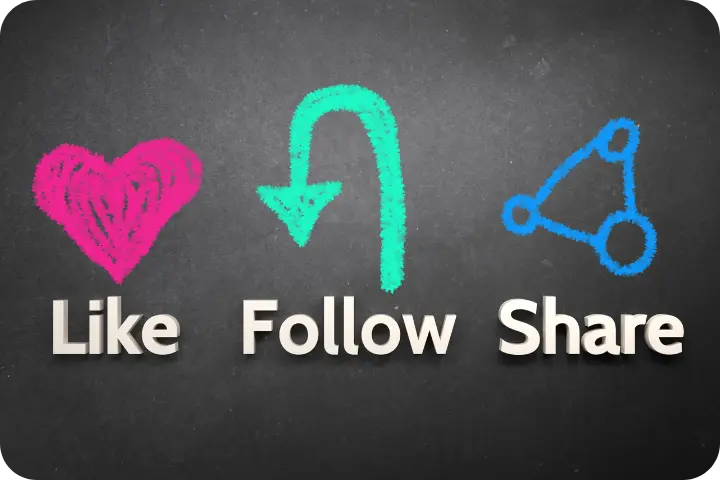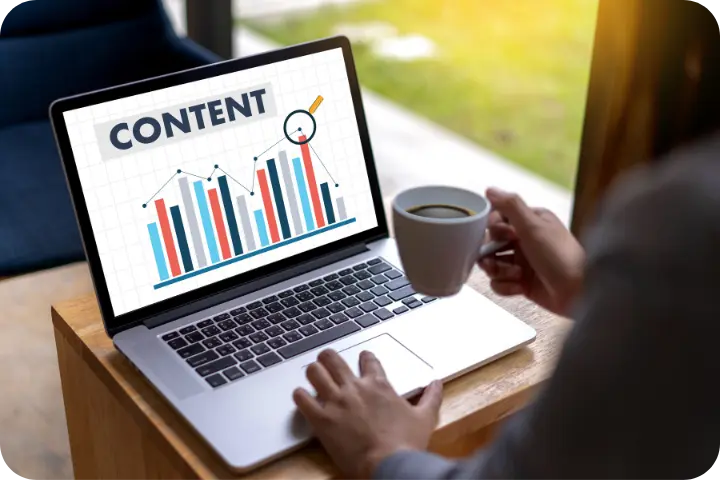 Performance metrics are at the heart of our strategy. We continually assess and tweak our approach based on analytics to achieve the best results.
We manage your brand presence across multiple social media platforms, ensuring a cohesive and unified message, optimized for each channel.