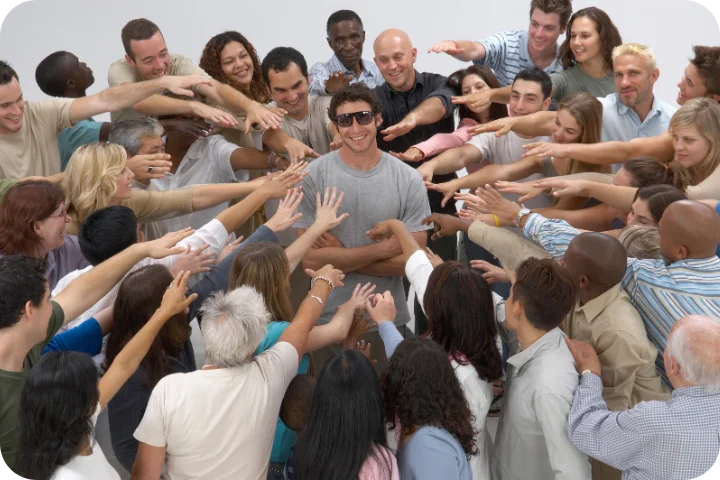 Our social media ads are designed to target specific demographics, ensuring that your message reaches the right people at the right time.
We prioritize a high return on investment in our campaigns, making sure every dollar spent is accountable and contributes to business growth.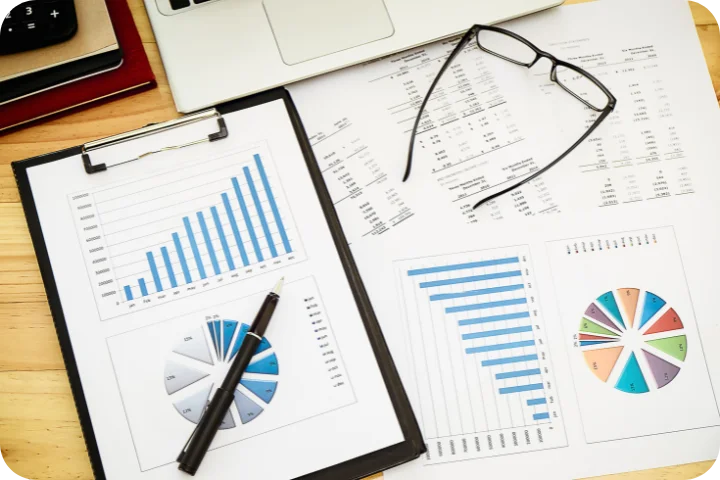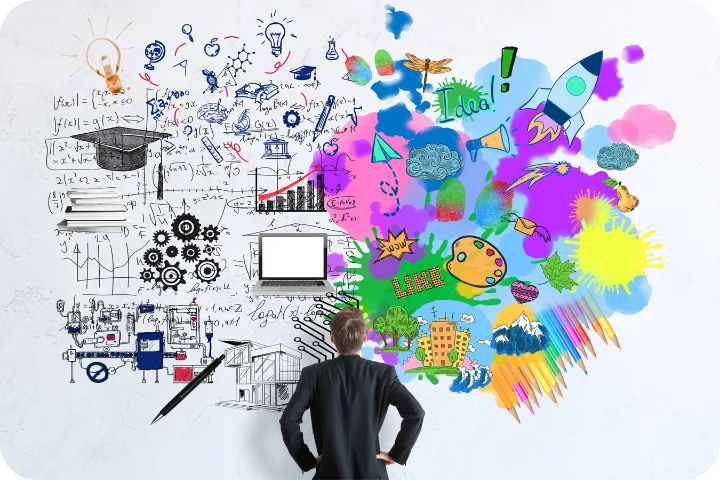 Our ad campaigns are not just effective; they're creative. We combine compelling visuals and copy to create ads that resonate with your audience.
To ensure optimum performance, we employ A/B testing strategies to refine ad components, thereby maximizing engagement and conversions.