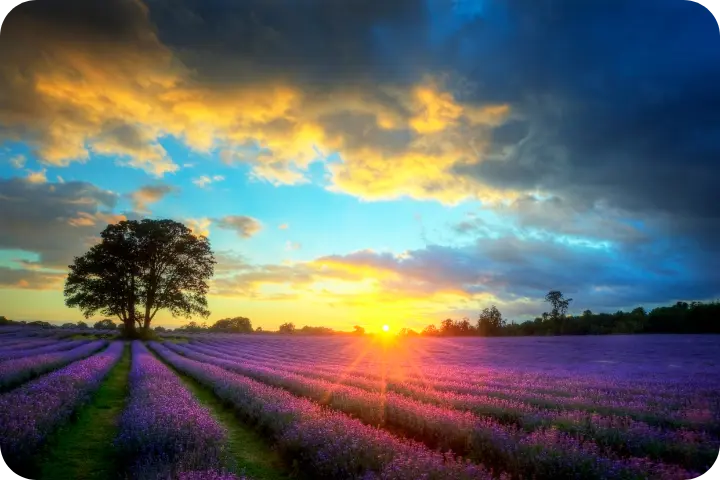 We pride ourselves on delivering visually stunning website designs that capture attention and encourage user interaction, ensuring higher engagement.
Our design approach focuses on the user. We aim for intuitive navigation and responsive layouts that provide a seamless experience across all devices.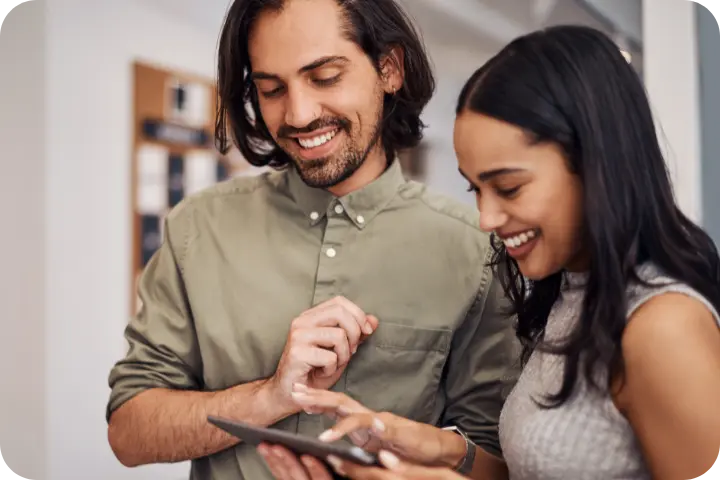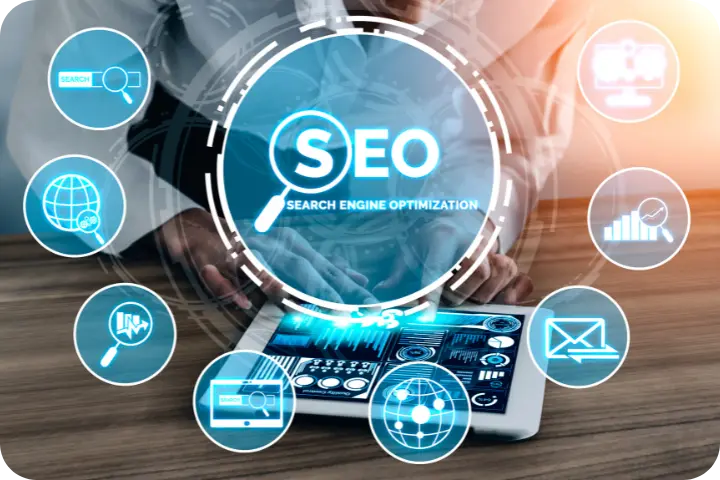 We understand the importance of SEO in today's digital landscape. Our websites are built with SEO best practices in mind to help you rank better.
We design with your business goals in mind. Our websites are built to guide visitors toward taking action, be it making a purchase or filling a form.